Carnival parade at Lake Walensee
Music, dance and lots of fun! That was all about this year's parade for "Dirty Thursday"!
The parade started at 14.00 and after a route through Unterterzen, ended up in Resort Walensee. Highlight of the parade are the "Butzi clowns" ....the uglier they look, the "prettier" they are.  The wooden masks are typical of the region Heidiland; earthy, original, expressive, formidable, fearsome...
An after-party took place in Resort Walensee afterwards, with the bands performing traditional and modern music. 
The bands prepare themselves all year long for this special day, to give the best festive atmopshere to the parade. The visitors could just not resist on dancing and participating to this exceptional celebration!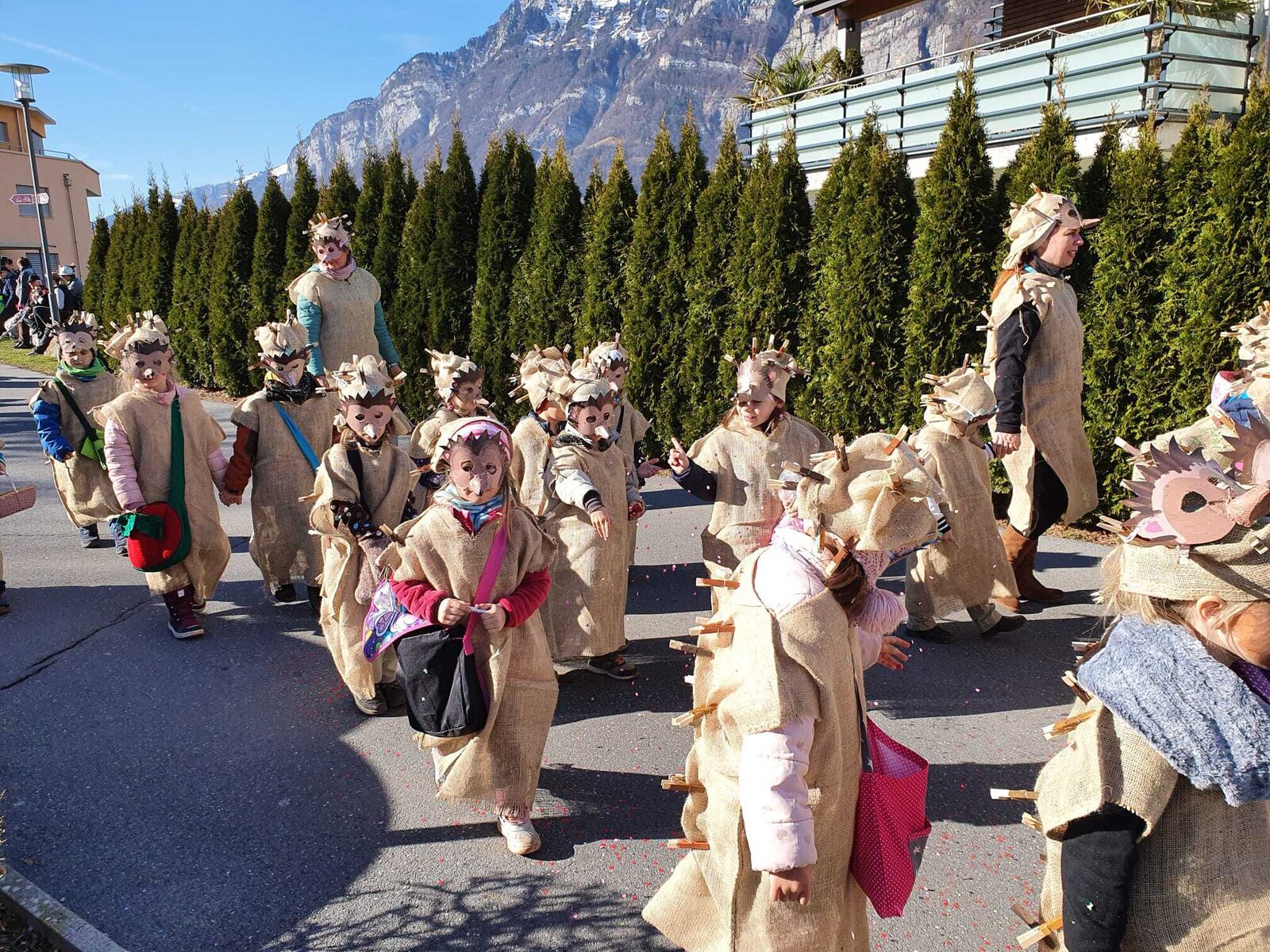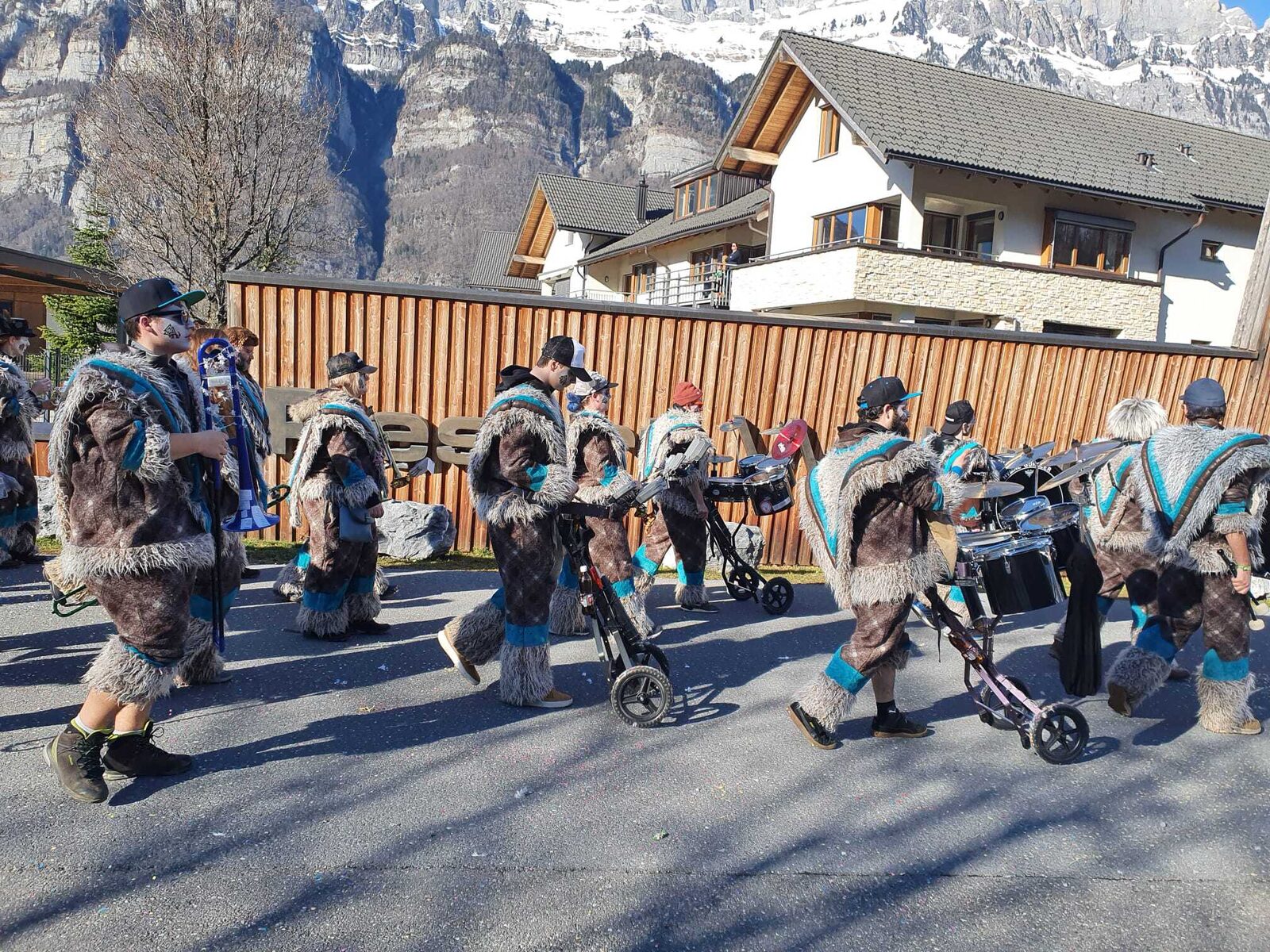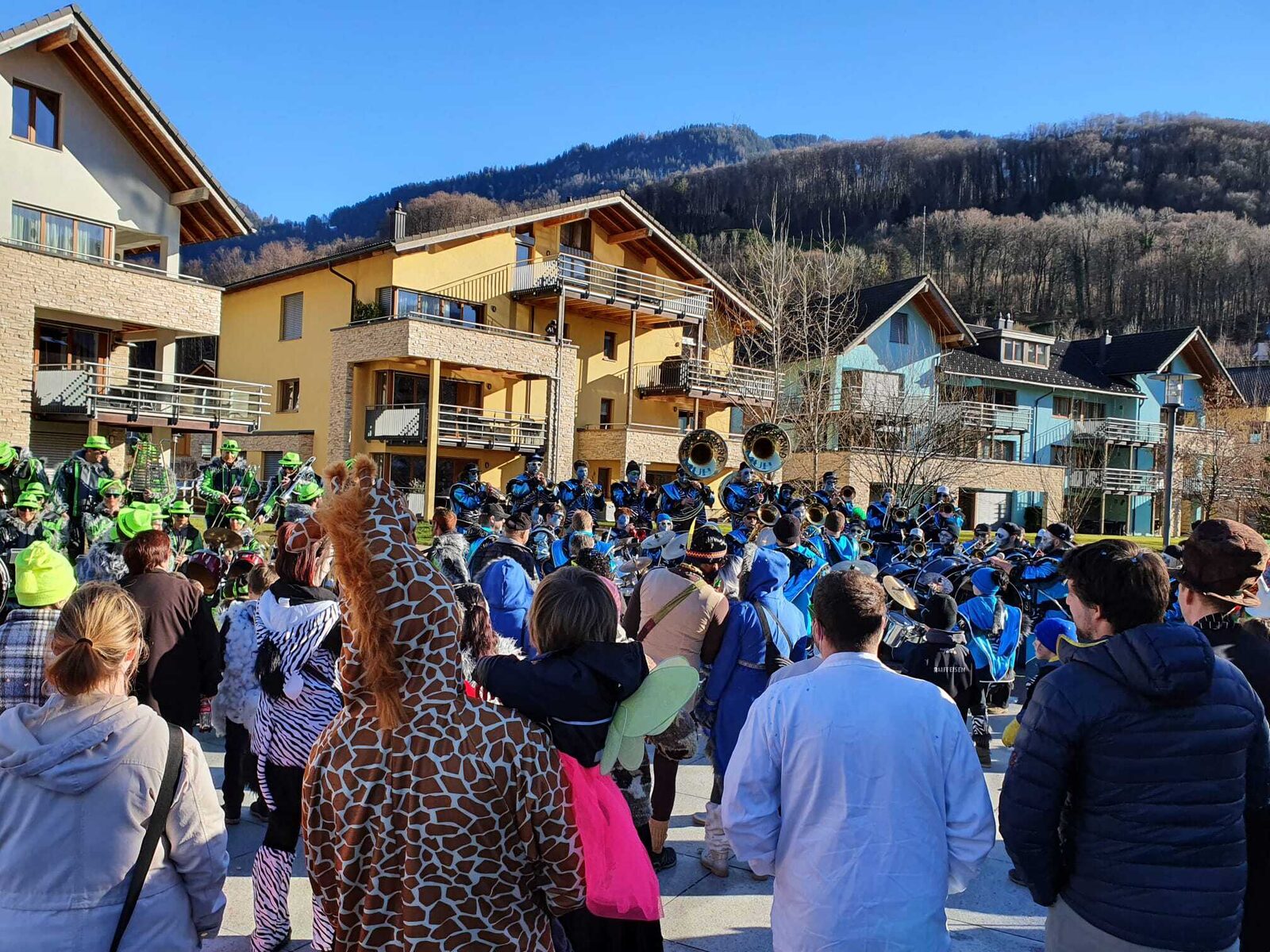 Carnival party at Resort Walensee